Hurtubise Façades
Transforming architecture:




Innovative Facade Solutions
Hurtubise Façades, an aluminium architectural cladding manufacturer, offers innovative products and services to assist you throughout your projects. Our environmentally friendly cladding solutions, ranging from our choice of raw materials to our advanced powder coating technology, deliver outstanding performance that stands out in the market.
Why our clients choose Hurtubise Façades
Fast Delivery
Thanks to our two-week delivery period following acceptance of your final shop drawings, you'll receive each order promptly, straight to your construction site.
Eco-Friendly Choices
Our state-of-the-art plant allows us to offer products that are both robust and ecological.
Outstanding Customer Service
Our awesome team will accompany you throughout your projects, from start to finish.
Ecological Powder Coating
Our powder coating technique developed in our state-of-the-art manufacture, not only offers superior abrasion and weather resistance, but is also greener and more versatile option than traditional painting solutions. Don't wait, pick Hurtubise Façades for your next project!
Eco-Friendly Coating Option
We utilize a technique that is free of solvents, VOCs, and chromium, making it one of the most environmentally friendly options available. This technique is supported by environmental product declarations and offers an exceptional level of adhesion. It not only meets but also surpasses all the criteria outlined in both AAMA 2604 and AAMA 2605 standards.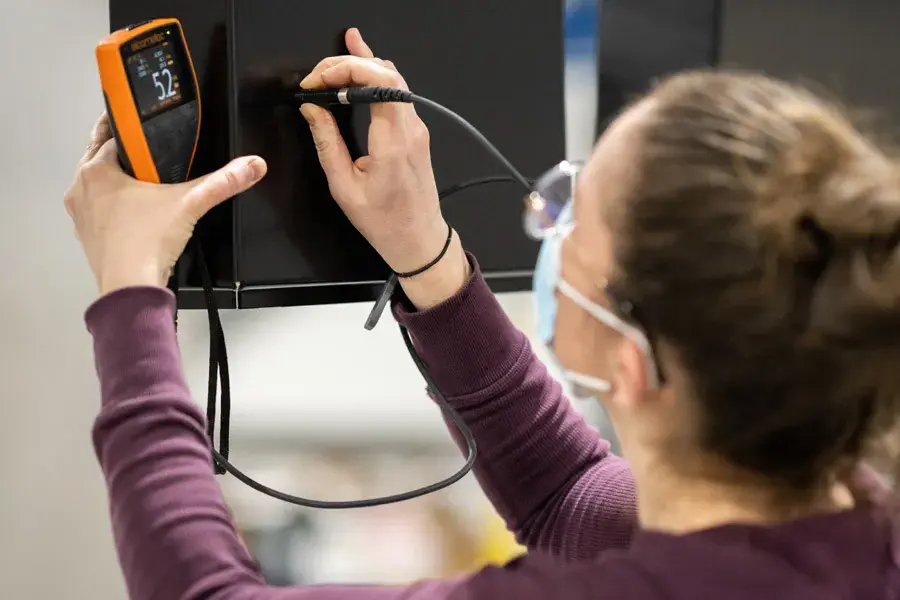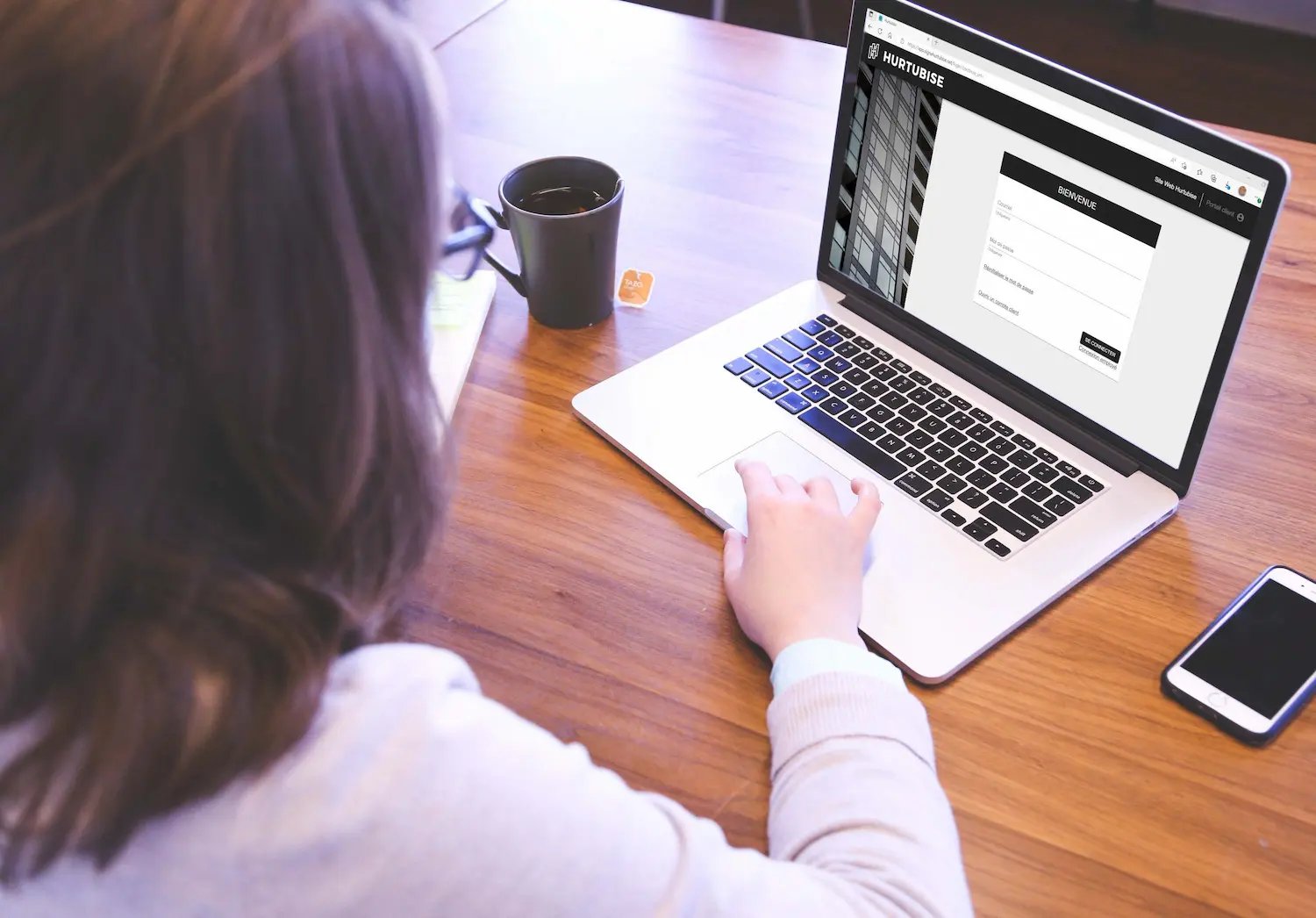 Easy Ordering and Delivery
Our cloud-based portal allows you to visualize each part you order in real time, thus minimizing the potential for mistakes. By using our powder coating pre-order service, you could see your order delivered to your work site only two weeks following final approval of all shop drawings!
Order Samples
Do you want to experience the quality of Hurtubise Façades firsthand? Request samples of our products and electrostatic powder finishes today. While a picture may speak volumes, being able to touch and feel our products will provide you with the utmost confidence in their exceptional quality and excellence.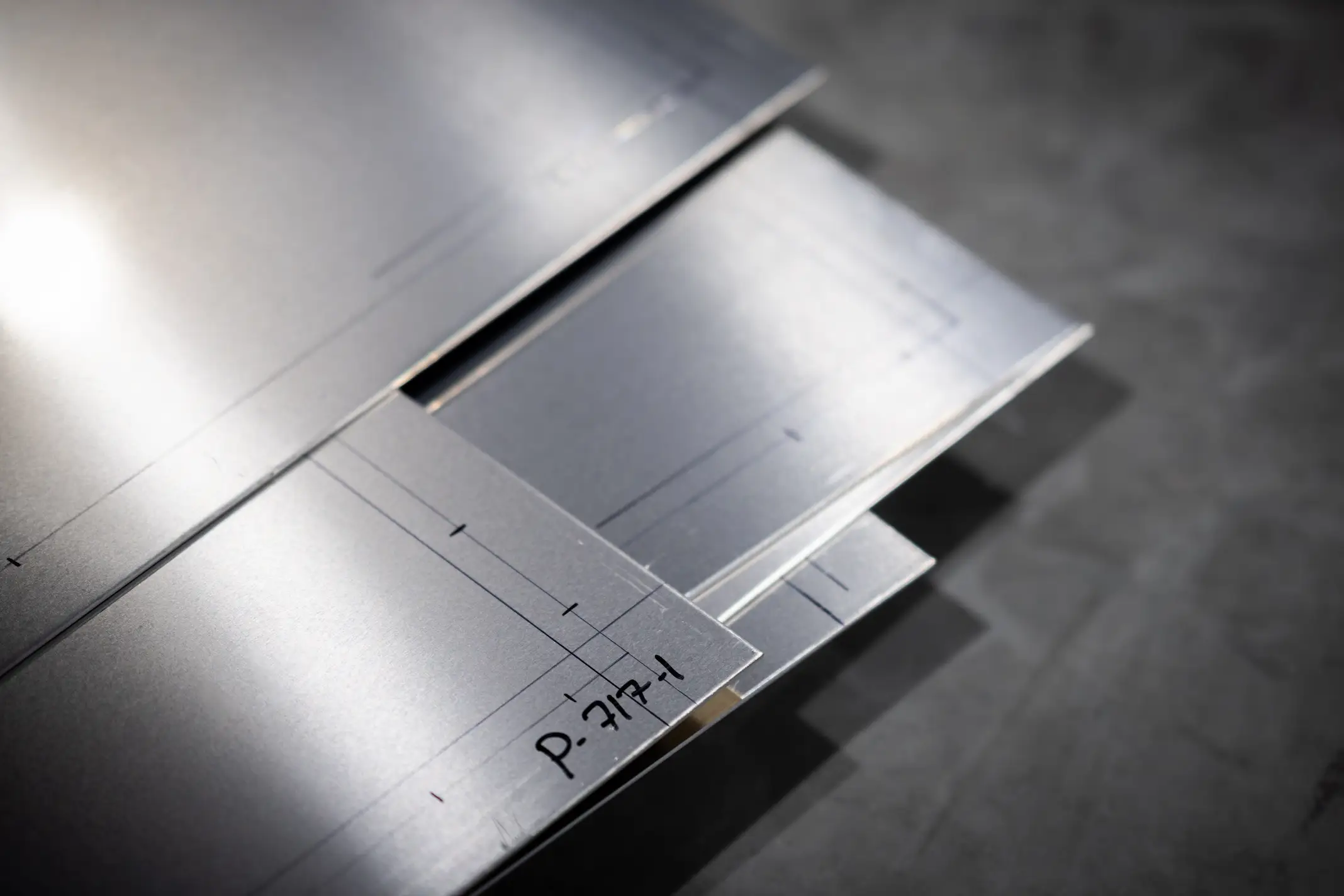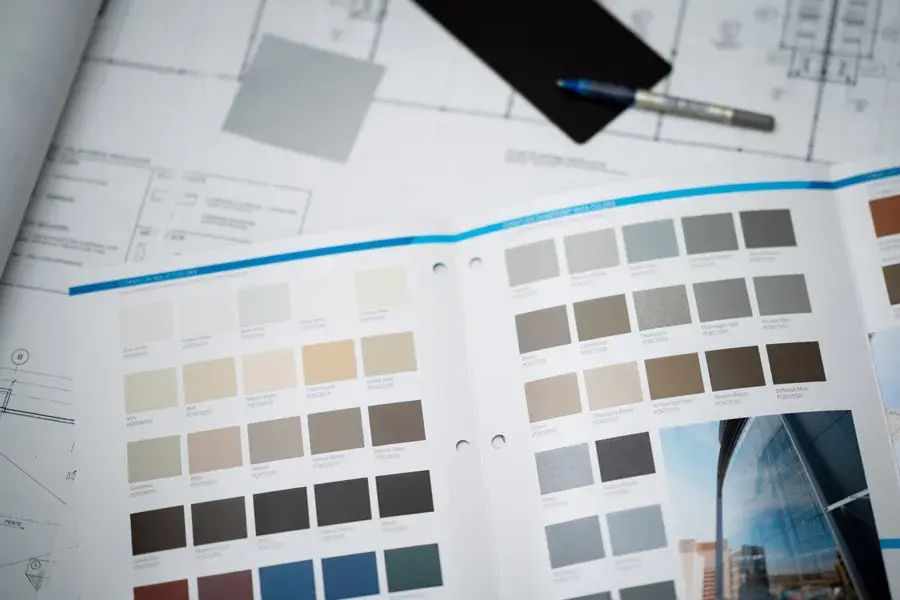 Hurtubise Façades in a few key numbers
lead time after final shop drawing approval