Hurtubise Façades
Transforming architecture:




Innovative Facade Solutions
Not just a company, a partner
Working with Hurtubise Façades means being assured that your commercial, institutional or industrial construction project will be completed efficiently! To that end, we have created a wide range of services (standard and optional) to support you with all aspects of your project from its conception, to construction, and even after completion.
Personalized support
From the beginning of your project with us, you will be assigned a dedicated contact person who will remain with you throughout our collaboration. This ensures a strong relationship, enabling us to understand your needs better and provide prompt answers to your questions.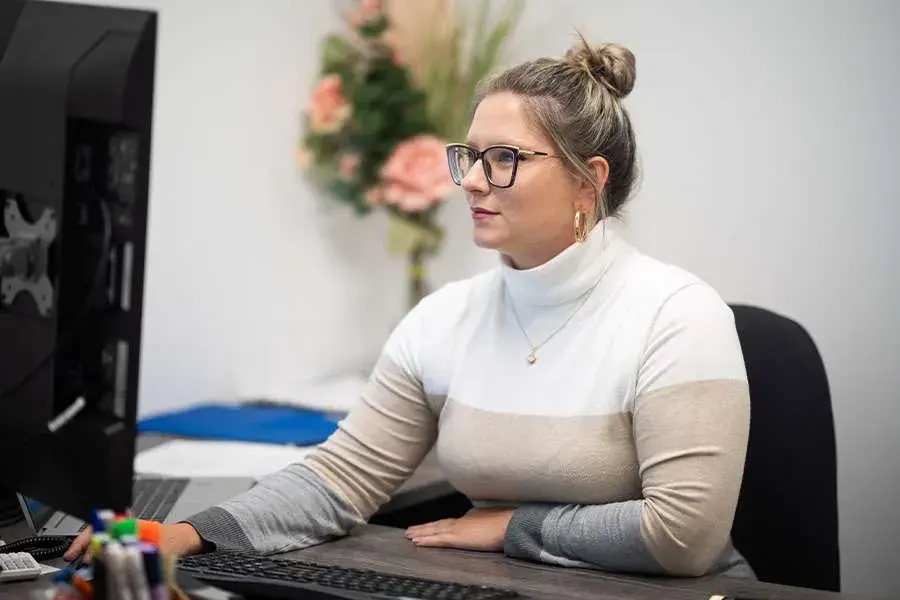 Plan Design
In order to ensure compliance with your existing plans or specifications, our team of aluminum panel specialists can design your shop and technical drawings upon request!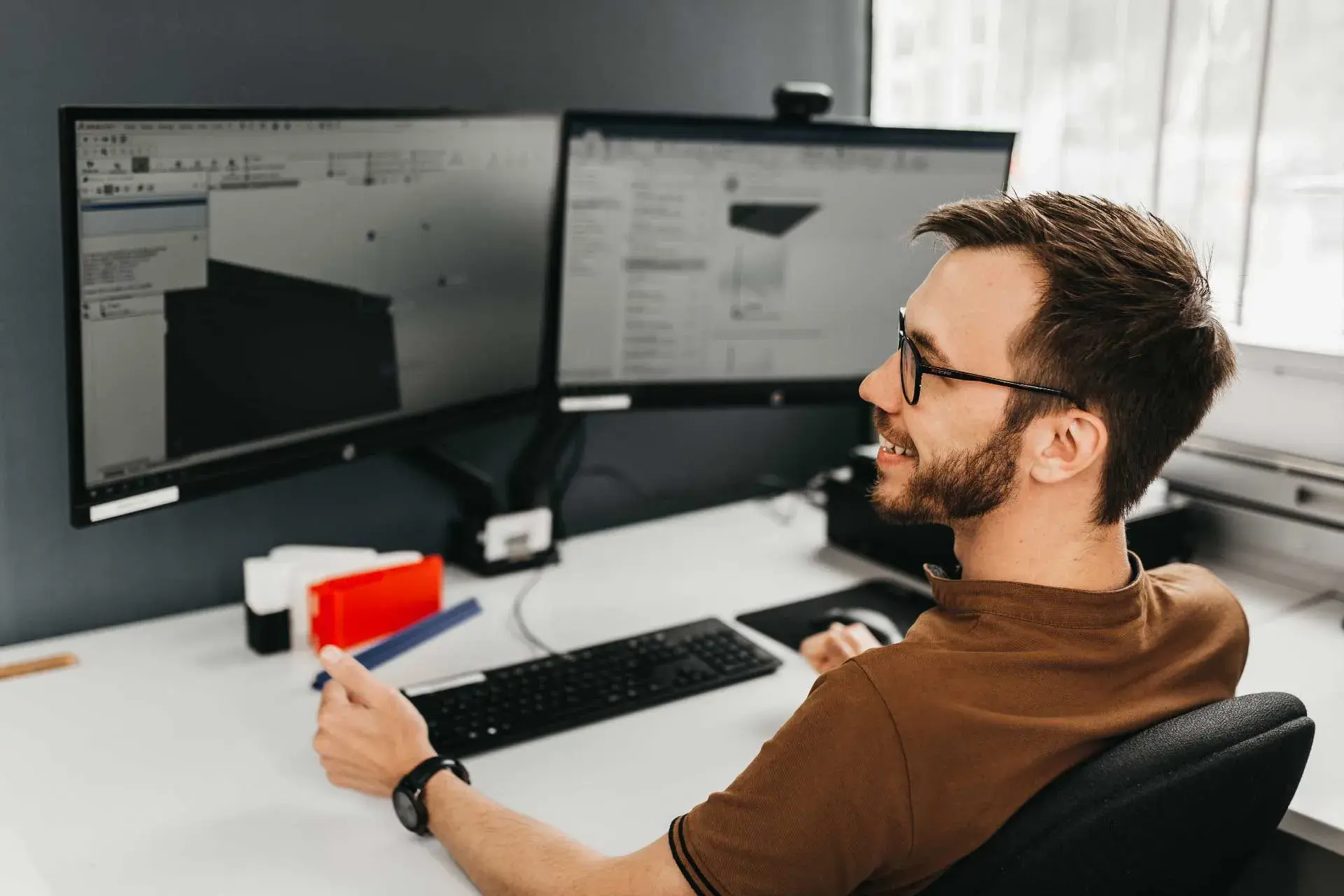 Easy Order
Our cloud-based portal allows you to visualize each part you order in real time, thus minimizing the potential for mistakes. With this new solution, you remain in control of your order, from ordering samples to final delivery. In addition, our customer portal's direct order processing system allows for a much faster production launch!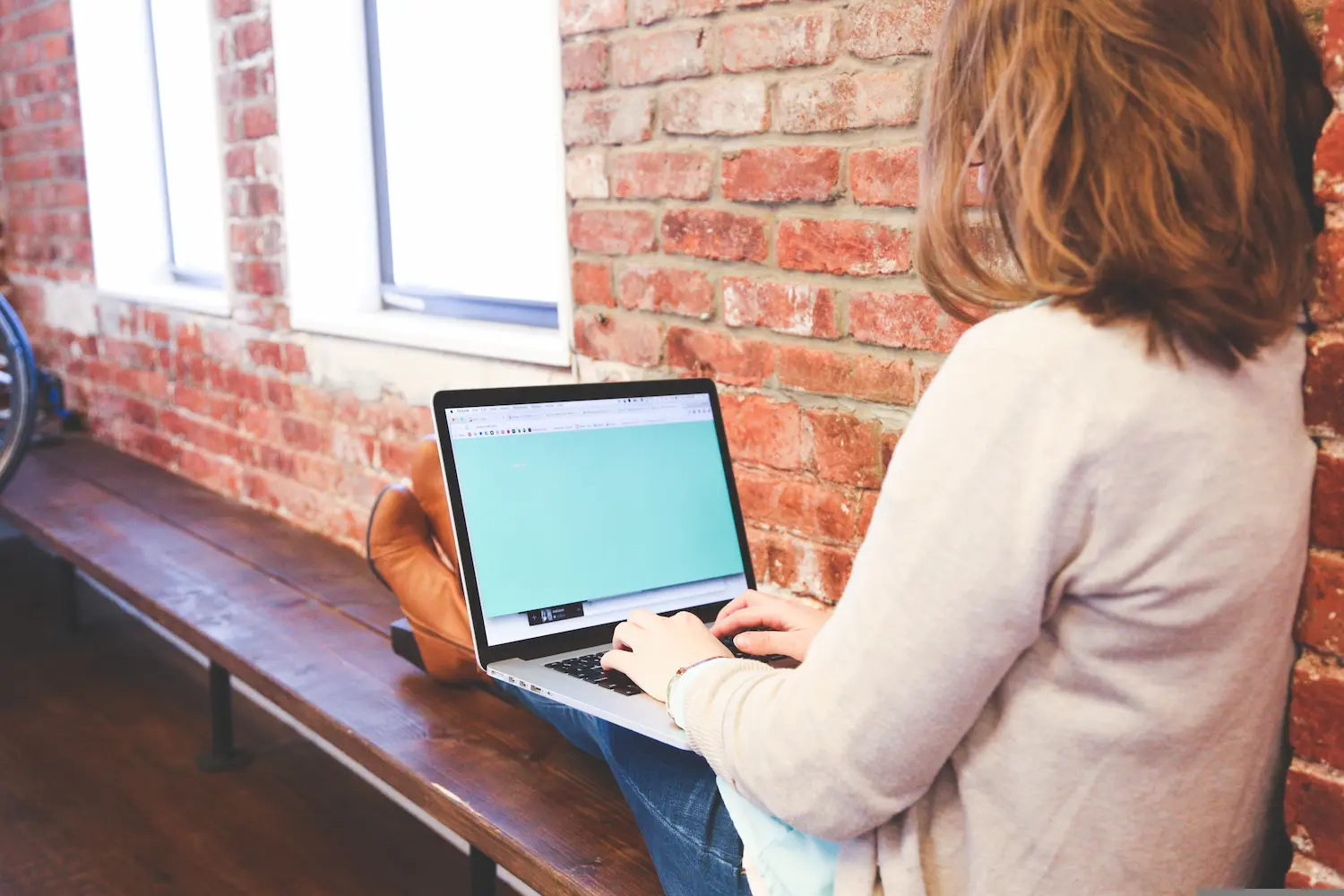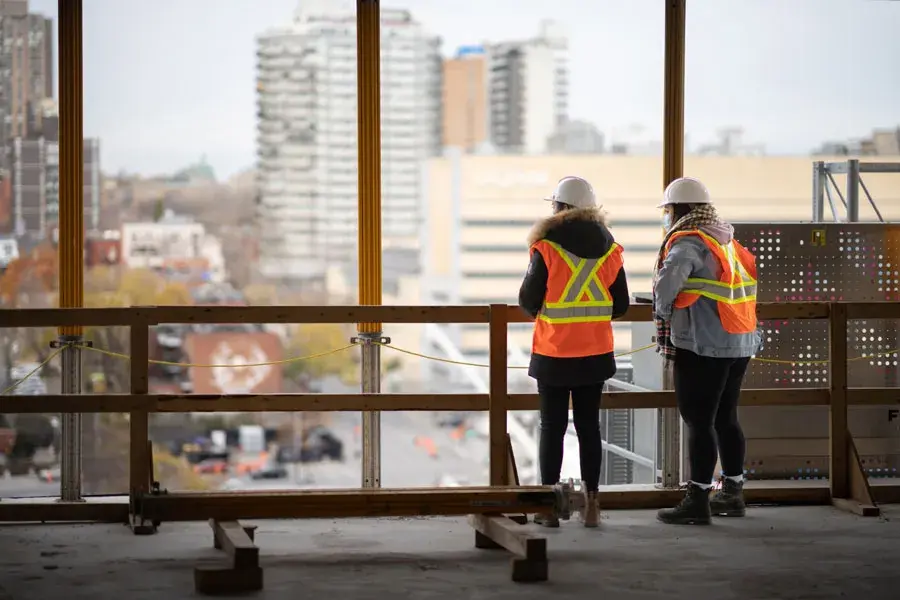 On-site Delivery
Simple, fast and without intermediaries!
Our direct delivery service allows you to choose the precise moment when you wish to receive your panels or boards straight to your building site. In addition, every piece will arrive cut-to-measure and each package will be pre-sorted and identified by section (wall or floor), significantly reducing your installation team's preparation time.