Hurtubise Façades
Transforming architecture:




Innovative Facade Solutions
Discover Hurtubise Façades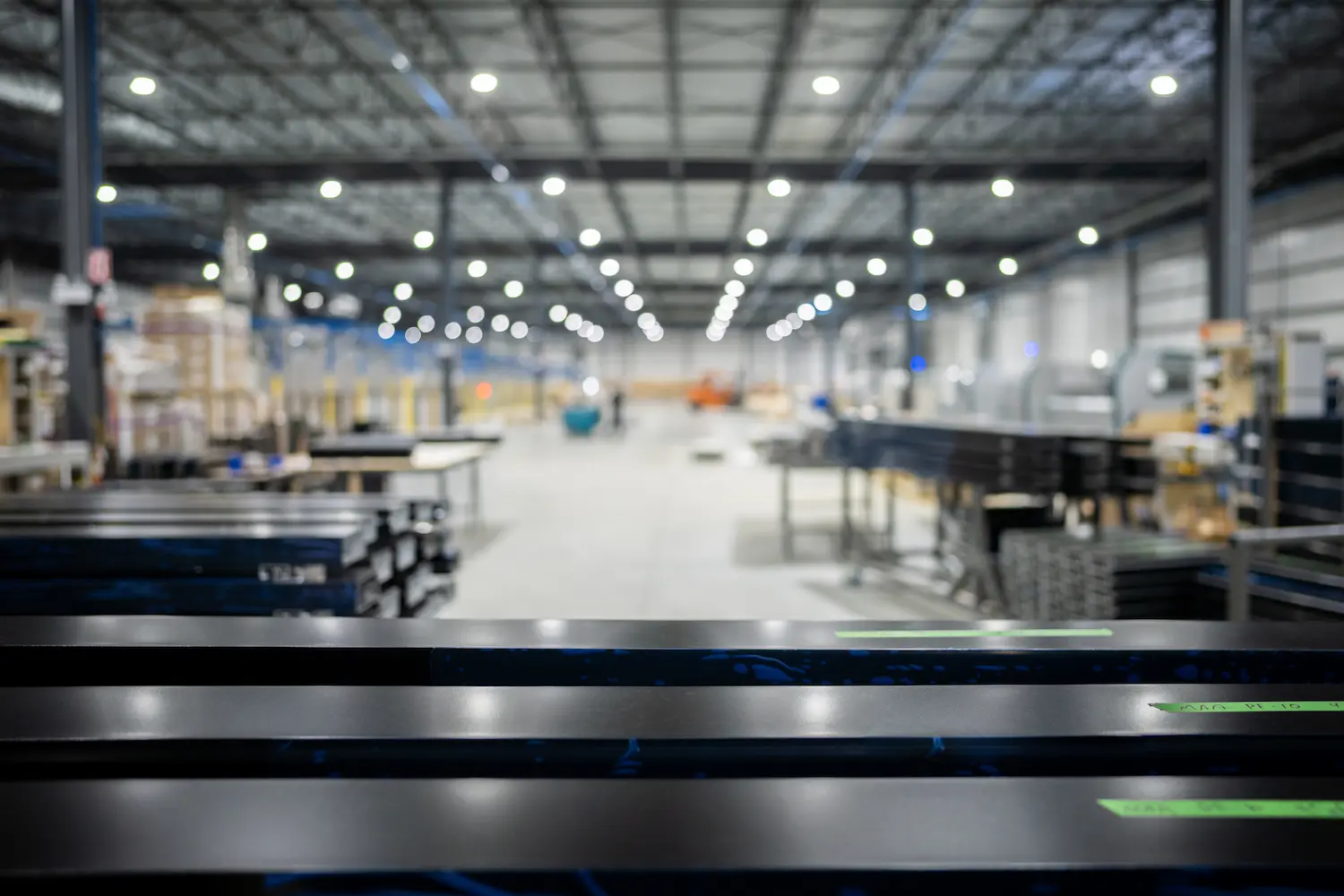 Hurtubise

Façades's

mission is to build the world of tomorrow through the integration of ecological and

technological solutions aimed at the manufacturing and construction industries.
Our goal is straightforward: we strive not only to manufacture the finest product but also to create one that is the most environmentally friendly, without compromising on quality or efficiency. We are committed to delivering exceptional products that prioritize sustainability while

maintaining

optimal

performance.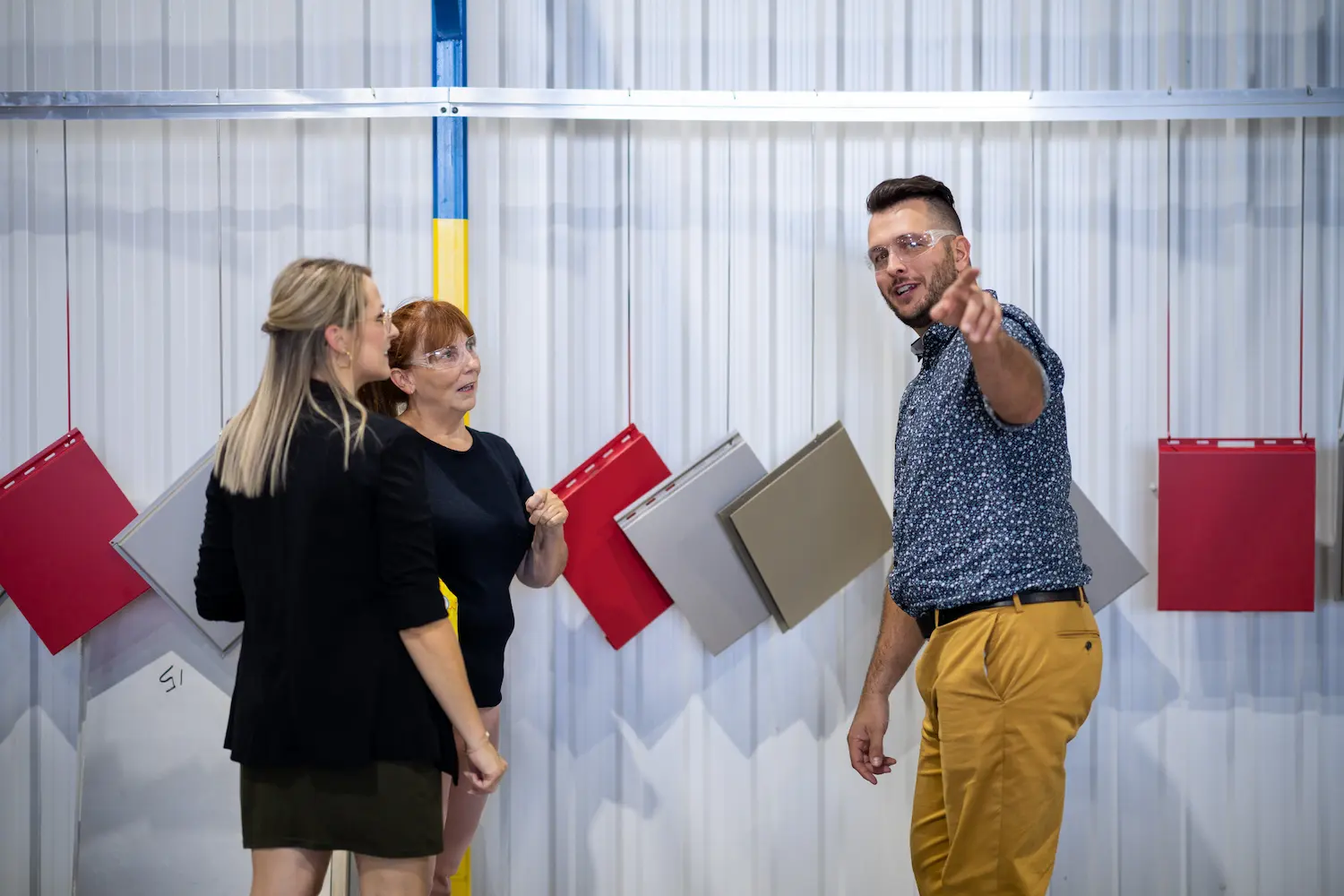 With our advanced facility and team of experts, we are continuously driving innovation to offer you products that align with our values and contribute to a sustainable future. Our commitment to excellence enables us to
provide
cutting-edge
solutions that prioritize both our core principles and the
needs of tomorrow's world.
Beyond our technologies and physical solutions, the true cornerstone of our success lies in the unwavering commitment, passion, and determination of our exceptional teams. Their dedication is paramount and drives our achievements in delivering the highest standards of excellence.
It is their dedication that fills us with pride for our daily achievements, benefiting both our valued customers and the future at large. Beyond being a siding company or an employer, we strongly believe that our identity is rooted in the collective successes of our employees and the harmonious work-life balance enjoyed by all our team members.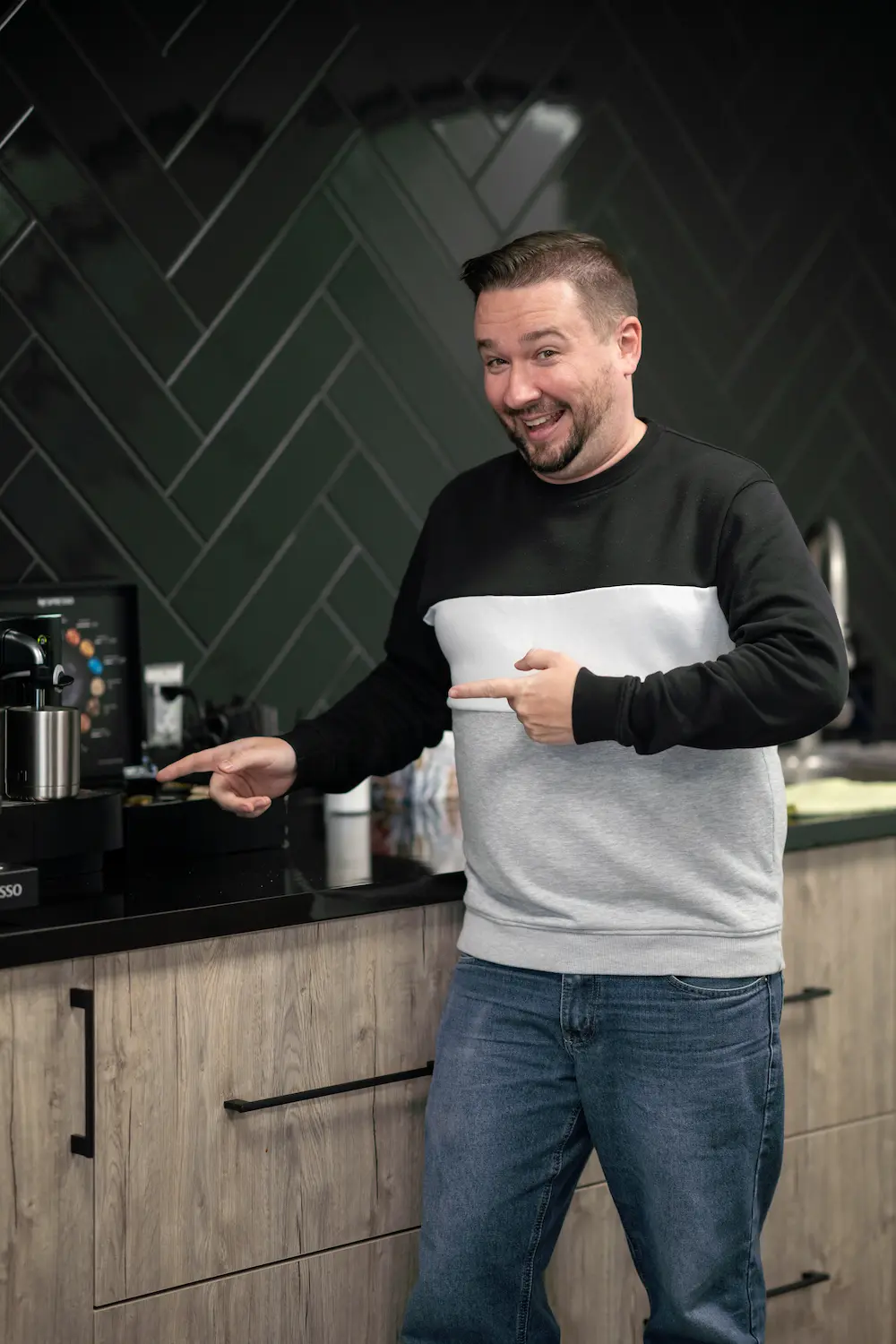 At Hurtubise Façades, we are committed to an unwavering pursuit of excellence, continually surpassing our own expectations. We

remain

dedicated to fostering innovation, striving to shape a world that reflects our vision—imperfect yet always eager to progress and find solutions to the challenges of tomorrow.
Hurtubise Façades, originally was a company founded by a skilled carpenter and experienced cabinetmaker who aimed to create high-quality products for clients who would understand and appreciate both the creative process and the final outcome. When the company was acquired by Beaulieu Enveloppe du Bâtiment, Hurtubise Façades ventured into cladding manufacturing while maintaining the commitment to delivering excellent craftsmanship throughout the production chain.
Although the original company operated primarily in the field of cabinetmaking, at the time when it was acuqired, the company transformed into a specialized manufacturing facility for aluminum and granite exterior claddings. This allowed them to meet a significant demand in the market! As the only Quebec-based company that both produces the cladding and applies the color at the same location, their production and on-site delivery times are four times faster than the competition.
This new name, we believe, allows us to better relay our affiliation to our field of expertise.
One last thing; we know you are wondering